Future Generations Peru - An Overview
Future Generations Peru, a locally registered affiliate based in Lima, improves health and well-being in the poorest Peruvian homes. The organization:
Strengthens collaborative management among communities and government for solutions in health and development
Leverages national impact at a low cost by strengthening existing government programs, as opposed to setting up new programs
Peru's economy is growing, but the poor find that costs are rising and they struggle for basic needs. One government response is to give communities more control over the provision of basic services.The most successful example is a national health system strategy that strengthens community participation in the management of health services.
Initiated with advice from Future Generations staff in 1994, Peru's Shared Administration Program transfers the management of more than 2,100 primary health care facilities directly to private, non-profit community associations known as CLAS (Local Community Associations for the Administration of Health).
With oversight from the Ministry of Health, CLAS associations create work plans and manage the health center budget. With control over their own budgets, they reinvest funds in infrastructure, health personnel, and community outreach.
This shared local governance improves the quality of health care and seeks to extend coverage to the poor and unreached.
Work we have done in Peru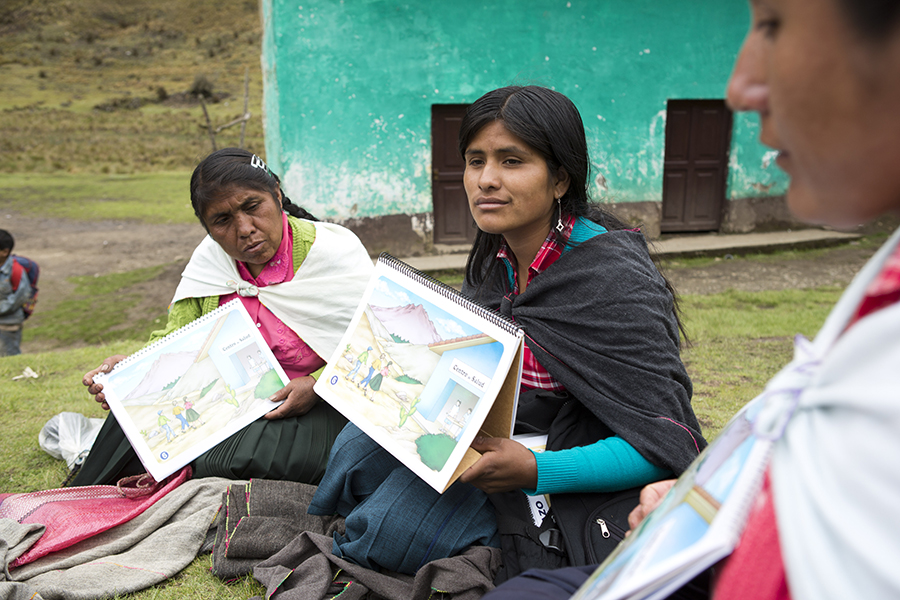 Sharing Histories
A key to improving health globally is adoption by mothers of healthier household practices for better nutrition and illness prevention. Sharing Histories is an integrated approach to CHW (community health worker) training and mothers´ behavior change based on local knowledge and experience.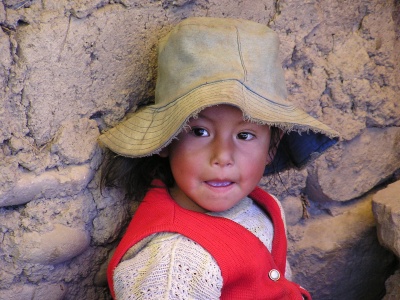 Andes Highlands
Future Generations makes 28 primary health care facilities more effective by transforming them through community participation and stronger linkages with local government.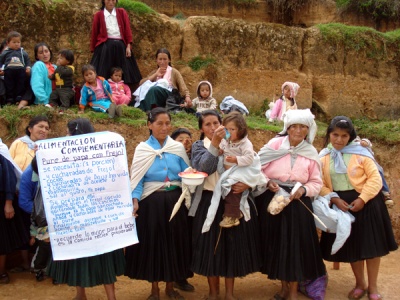 Upper Amazon
With support from Future Generations, the health center started an outreach program to train and supervise village women as community health agents.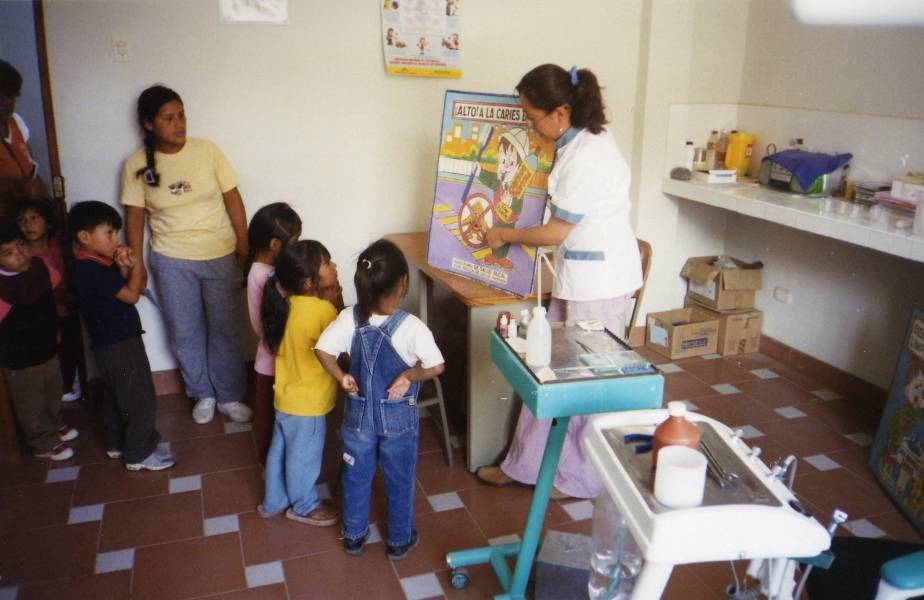 Participatory Budgeting & Planning
With advice from Future Generations staff, the Peruvian Ministry of Health gave more control over the management of this clinic to the community. The new Shared Administration Program created the incentive for a government-community partnership to improve health services.
The first several cohorts of the MA in Applied Community Change participated in field residentials in Peru. They benefitted especially from the presence of Future Generations Peru led by public health expert Dr. Laura Altobelli, who has done significant work in maternal and child healthcare in the highlands of Peru. Field visits included travel to village health centers in Huanuco and Cusco where Future Generations Peru was implementing USAID Child Survival Projects. In addition, students were able to learn about CLAS (Communidad Local de Administracion de Salud / Local Community Health Administration Association), which manages government primary health care services, an initiative of Future Generations Peru which worked to change Peruvian Ministry of Health policy. The result is more community participation in health care services. While most field visits were related to community health, food and water security was also an important theme with visits to Corona de Inca, Tingo Maria in the Amazon Basin, and the Agroindustrial Division Agrarian-Coffee Cooperative.